A05 - The Cooperative Creation of User Autonomy in the Context of the Ageing Society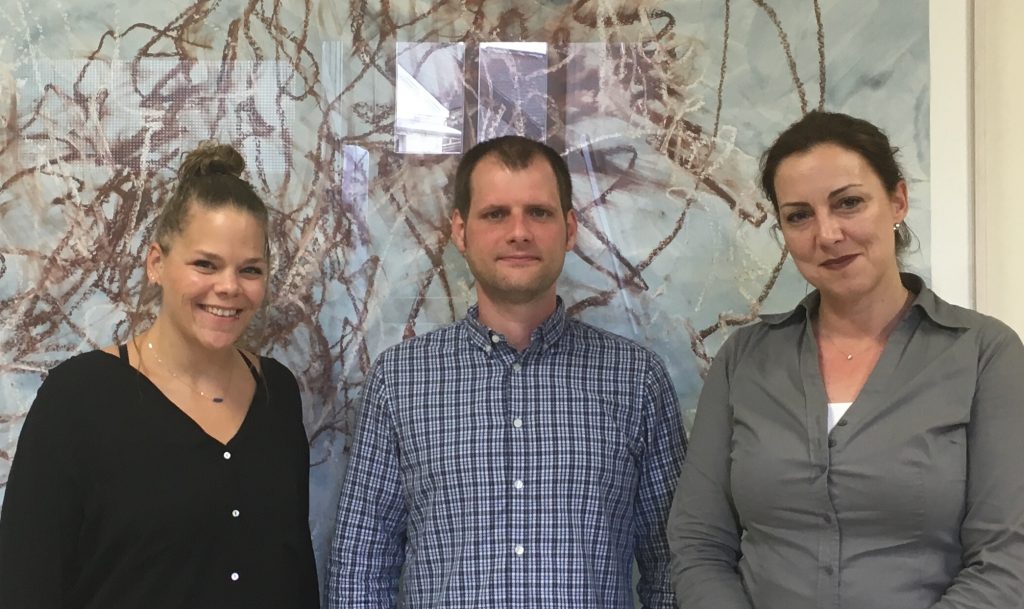 Principal Investigator:
Researchers:
Student Assistants:
Fabian Bäumer
Associated Researchers:
The aim of this sub-project is the ethnographic examination and socio-technical design of autonomy-promoting media infrastructures.
Specifically, the scope of the research project considers the autonomous use and appropriation of digital media by both tech-savvy elderly users as well as those who are less technically experienced. Using an interdisciplinary research design, particular attention will be paid to the specific practices which allow for autonomy in the context of the appropriation of new media against the background of the ageing society. Ethnographically-based action research will be used to establish situated media-related appropriation practices regarding methods of use and access, as well interpretive and action patterns. The focus of this research is on the social, cultural and life-world dimensions of the appropriation. The combination of the ethnographic perspective with social-gerontological approaches allows the reconstruction of appropriation practices as well as the actors' perspectives, at the same time creating the empirical basis for practice-oriented technology design. For this purpose, the resource-oriented approach from IT-related ageing and gerontology research is to be taken up. Based on the results of the ethnographic studies, the specific design requirements for autonomy-promoting media infrastructures in the context of the ageing society will be defined, prototypically implemented and evaluated in a socio-informatic design case study.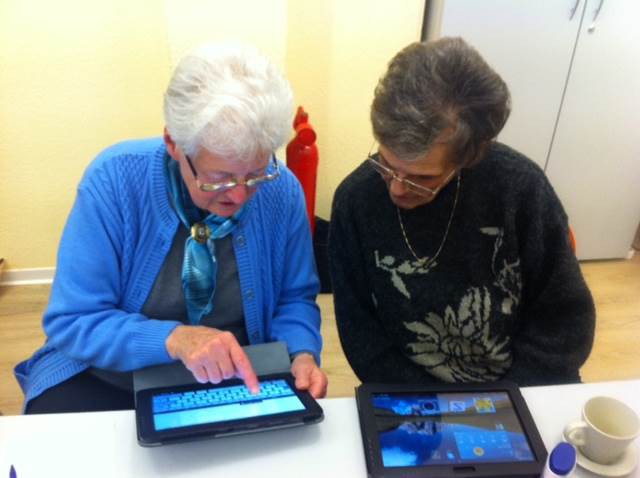 Publications
2019
2245533
W63HAN8F
2019
items
1
apa-single-spaced
author
asc
2018
2245533
W63HAN8F
2018
items
1
apa-single-spaced
author
asc
2017
2245533
W63HAN8F
2017
items
1
apa-single-spaced
author
asc
2016
2245533
W63HAN8F
2016
items
1
apa-single-spaced
author
asc
Die Cookie-Einstellungen auf dieser Website sind auf "Cookies zulassen" eingestellt, um das beste Surferlebnis zu ermöglichen. Wenn du diese Website ohne Änderung der Cookie-Einstellungen verwendest oder auf "Akzeptieren" klickst, erklärst du sich damit einverstanden.