A01 - Digital Network Technologies between Specialization and Generalization
Principal Investigators:
Researchers:
Dipl. Medienwirtin Nadine Taha
Dr. David Sittler (affiliated)
Comenius Visiting Professor:
Mercator Fellow:
JoAnne Yates
This project reconstructs how digital network technologies emerge due to infrastructural dynamics in economic constellations. In particular, we address the cooperative production of media technologies as well as their protocols, agencies, and labor divisions by looking into two exemplary fields: (a) the development of digital platform technologies for credit cards and electronic payment systems and (b) audiovisual transmission and compression standards, especially in video conference systems and multimedia formats. We conceptualize digital network technologies as 'media of cooperation' that emerge from media practices. The project aims to show that the Internet as a general purpose technology evolved from special purpose applications, each of which are shaped by specific spatial, economic, institutional, and juridical affordances and constraints.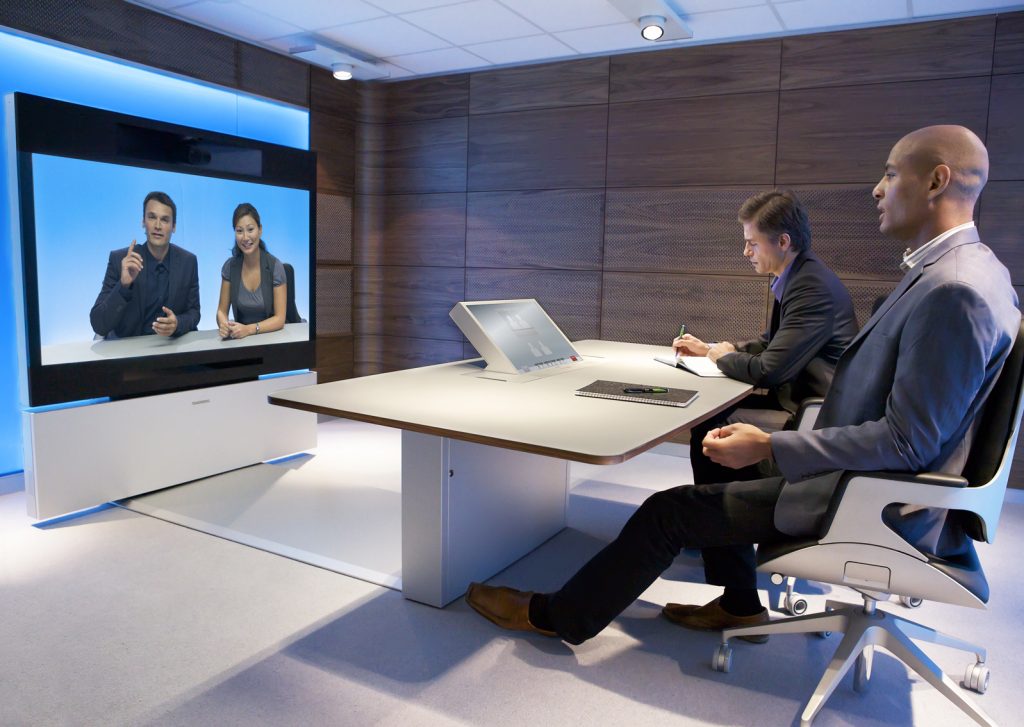 Publications
Featured
We humans spend most of our waking lives working. Our work includes cultural, intellectual, managerial and emotional labour as well as physical toil. And yet, most research carried out by humanities and media scholars implicitly treats the study of work as marginal, uninteresting or as a "mere" sociological topic. Even the study of "digital practices" rarely engages with the specifics of the workplace, despite the importance of distributed micro-practices such as clickworking, filesharing and collaborative editing. Information technology continues to underpin this transformation of work today, as it has in the past. For this reason, the video contributions to the interdisciplinary conference "Computing is Work!" (Siegen, Germany, 6–8 July 2017) focus on computing as work practice, both on a local or situated and an infrastructural level.
At the intersection of Science and Technology Studies and Media Studies the volume asks for the continuing actuality and productivity of Susan Leigh Stars (1954-2010) works on boundary objects, marginality, work, infrastructures and communities of practice. For the first time the seminal works by Star are published in German and are made available in Open Access.
Star, Susan Leigh. 2017. Grenzobjekte und Medienforschung. Edited by Sebastian Gießmann und Nadine Taha. Bd. 10. Locating Media | Situierte Medien. Bielefeld: transcript.
Forthcoming
2245533
SIGNL5XB
2019
items
1
apa-single-spaced
author
asc
2019
2245533
HRTWN5GH
2019
items
1
apa-single-spaced
author
asc
2018
2245533
HRTWN5GH
2018
items
1
apa-single-spaced
author
asc
2017
2245533
HRTWN5GH
2017
items
1
apa-single-spaced
author
asc
2016
2245533
HRTWN5GH
2016
items
1
apa-single-spaced
author
asc
Die Cookie-Einstellungen auf dieser Website sind auf "Cookies zulassen" eingestellt, um das beste Surferlebnis zu ermöglichen. Wenn du diese Website ohne Änderung der Cookie-Einstellungen verwendest oder auf "Akzeptieren" klickst, erklärst du sich damit einverstanden.