B03 - "Going Public" in Media-Cooperative Forms of Engagement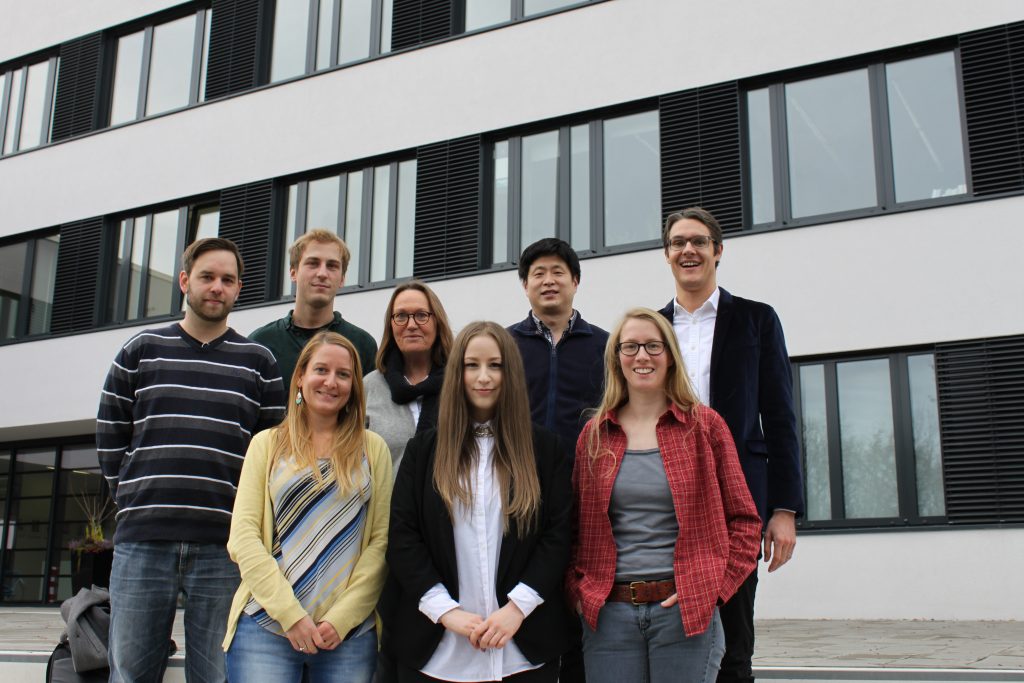 Principal Investigator:
Researchers:
Student Assistants:
Katharina Gröger
Katrin Hedemann
Andrea Issinger
Nicole Landefeld
Former Student Assistants:
Maurits Heumann
Björn Müller
Christoph Schweisfurth
With the help of social media new forms of civil society engagement have emerged. Particularly within the issue-publics of green energy and sustainable agriculture, citizens apply new approaches of publishing claims online as well as offline. The research project reconstructs these new forms of civic engagement by using interviews, participation diaries and netnografy. The goal is to elucidate change agents, main media practices, motives, and learning processes. The cases under study vary regarding their contentious or problem-solving, experimental character. The main objective of the research project is a new concept of 'creative publics' based on John Dewey's democratic experimentalism.
"Wir-haben-es-satt-Demonstration" Berlin, 16. Jan. 2016.

Foto: Mundo Yang
Department Blog: https://greenovationunisiegen.wordpress.com/
Publications
Featured
This chapter focuses on how media used within political consumerism are to be studied. There are basically two research traditions in the state of the art. The first focuses on phenomena such as culture jamming, while the second analyzes the effects of discursive political consumerism on mass media. The former derives its concepts from media studies, while the latter applies methods such as content analysis and frame interpretation from communication studies.
Yang, M., & Baringhorst, S. (2018). Studying Media Within Political Consumerism: Past and Present. In M. Boström, M. Micheletti, & P. Oosterveer (Eds.), The Oxford Handbook of Political Consumerism. Oxford: Oxford University Press.
2023
2019
2018
2017
2016